Shop
We are big fans of Alamo City Reptile Rescue and offer some great laser engraved/cut items to help supplement their rescue funds. To see what their rescue efforts are all about, click the logo below.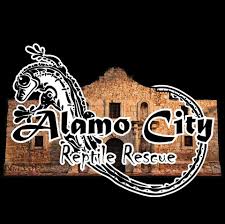 Since most of our products are custom pieces, please keep in mind that once all the details are ironed out production time may vary between 1 and 4 days depending on our work load. Shipping times may also vary depending on the time of year and where the items are being shipped to.
Our shipping is provided through USPS and the cost will vary between $0 and $10 depending on the item. We also offer FREE shipping on any single purchase totaling $50.00 or more.
These rates only apply to residents of the contiguous United States. Additional shipping costs will be required outside of the contiguous U.S. and may fluctuate. Fill out the "Contact Us" form below if you are outside of our normal shipping area and wish to place an order.
Showing 1–16 of 26 results
Showing 1–16 of 26 results